Let's get started on our financial planning journey.
First, we need to take stock of where we are right now, in terms of our assets and liabilities.
What are assets and liabilities?
Assets are, simply put, things that generate a positive income, while liabilities are anything that will generate a negative income i.e. take money away from your bank account.
A lot of people confuse assets and liabilities. Why is this so?

For example, if you take out a mortgage on your house or a car loan, is your house or your car an asset, or a liability?
The answer: if you have a loan, it is a liability.
This is because you have to repay loans, both the principle and the capital.
This is also why credit card debts, or any debt, in particular, is bad for our balance sheet.

Now, for today's exercise, let us sit down and take stock of our current balance sheet.Before we start any financial planning, we need to have a clear idea of what our current financial health really is.
To help you along, I have painstakingly created a spreadsheet, which you use as a template.
You may access it here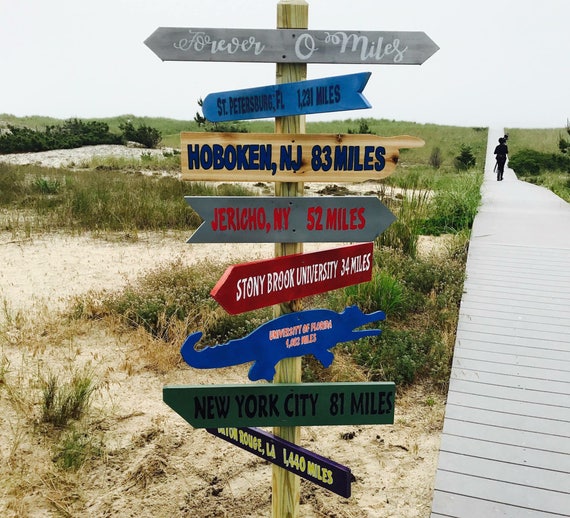 The next part of your financial roadmap is: your financial goals!
It sounds like a daunting task, but don't worry!
Let me guide you along the way, in an easy to follow manner.
Of course, in life, as we all understand, the only constant is: change.
So, as we plan our finances, we have to be flexible to accommodate changes in our life.
But that said, we do need to have a blue print to follow.
Without further ado, let's start. We will break it down into 3 components:
Paying off existing debts
Building an emergency fund
Saving for retirement
There are 3 steps to paying off existing debts. (If you do not have any, CONGRATULATIONS! You may skip and move on to the next section)
Step 1: List all your existing debts, ranking them in order of priority
Step 2: Find extra sources of income to pay them off (it could be a combination of reducing expenses or taking on an extra side line)
Step 3: Stick to the debt servicing plan!

Next, I will move on to talk about building an emergency fund.
It is important that we have a pool of liquid funds we can tap on when life throws us a spanner (it could be a terminal illness, an accident or a loss of job or income)The emergency fund should cover at least 6 months of our expenses, and if we have dependents, their expenses as well!
There are a few options for you to store your source of emergency funds, each with their own pros and cons. I will just list the options down, if you would like to understand more, feel free to arrange a consultation with me!
Option 1: savings account
Option 2: fixed deposit account
Option 3: savings plan
Option 4: stocks and bonds